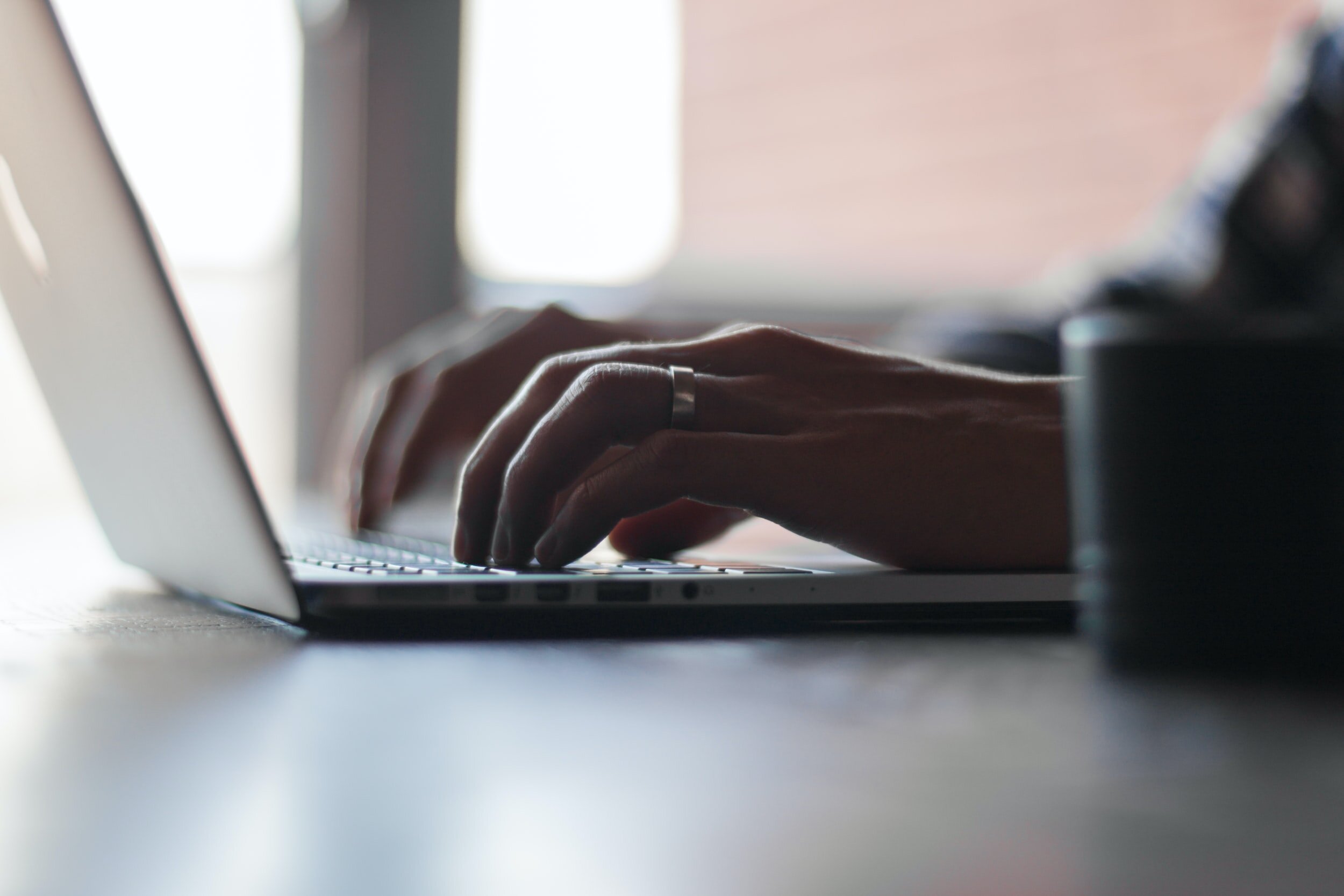 The Blue Card is a residence and work permit for highly-skilled workers from non-EU member states. It enables qualified third-country citizens to immigrate to Germany legally and permanently.
Before living and working in Germany, any foreign (non-EU) individual needs to apply for the EU Blue Card, complying with the general entry rules of Germany. The blue card is valid for the same duration of the work contract with an additional three months added. The EU Blue Card is issued for a maximum of four years, but individuals can apply for a permanent residence permit in Germany after 21 or 33 months (see section Germany Permanent Residence Permit below).
No residency permit or visa is required for EU citizens to enter and work in Germany. Citizens from Iceland, Liechtenstein, Norway, and Switzerland also do not need a residency permit or visa - an identity card or a valid passport to prove identity is satisfactory.
If you are a non-EU citizen seeking to work and live in Germany, then the EU Blue Card is the route for you to take. Have a look at the eligibility criteria, requirements, and application process below for more information about this German work and residence permit.
Legal basis of the EU Blue Card in Germany
The EU Blue Card is in place to assist the German labor market in reducing the shortage of skilled workers and attract qualified workers. In 2009, the European Union implemented the legal EU framework to standardize the immigration of highly-skilled workers to the European Union. Each EU member state has a national law implementing those rules set out in the EU framework. In Germany, the Blue Card is regulated by section 18b of the Residence Act ("Gesetz über den Aufenthalt, die Erwerbstätigkeit und die Integration von Ausländern im Bundesgebiet").
The legal basis for the EU Blue Card is Council Directive 2009/50/EC.
Benefits of a German Residence Permit
Live in Germany
The right to reside in Germany
Education
Good public schools, with no tuition fees, will help you to kick-start your children's education.
EU Travel
Visa-free travel in the Schengen Zone
University Education
Send your children to world-class universities in Germany.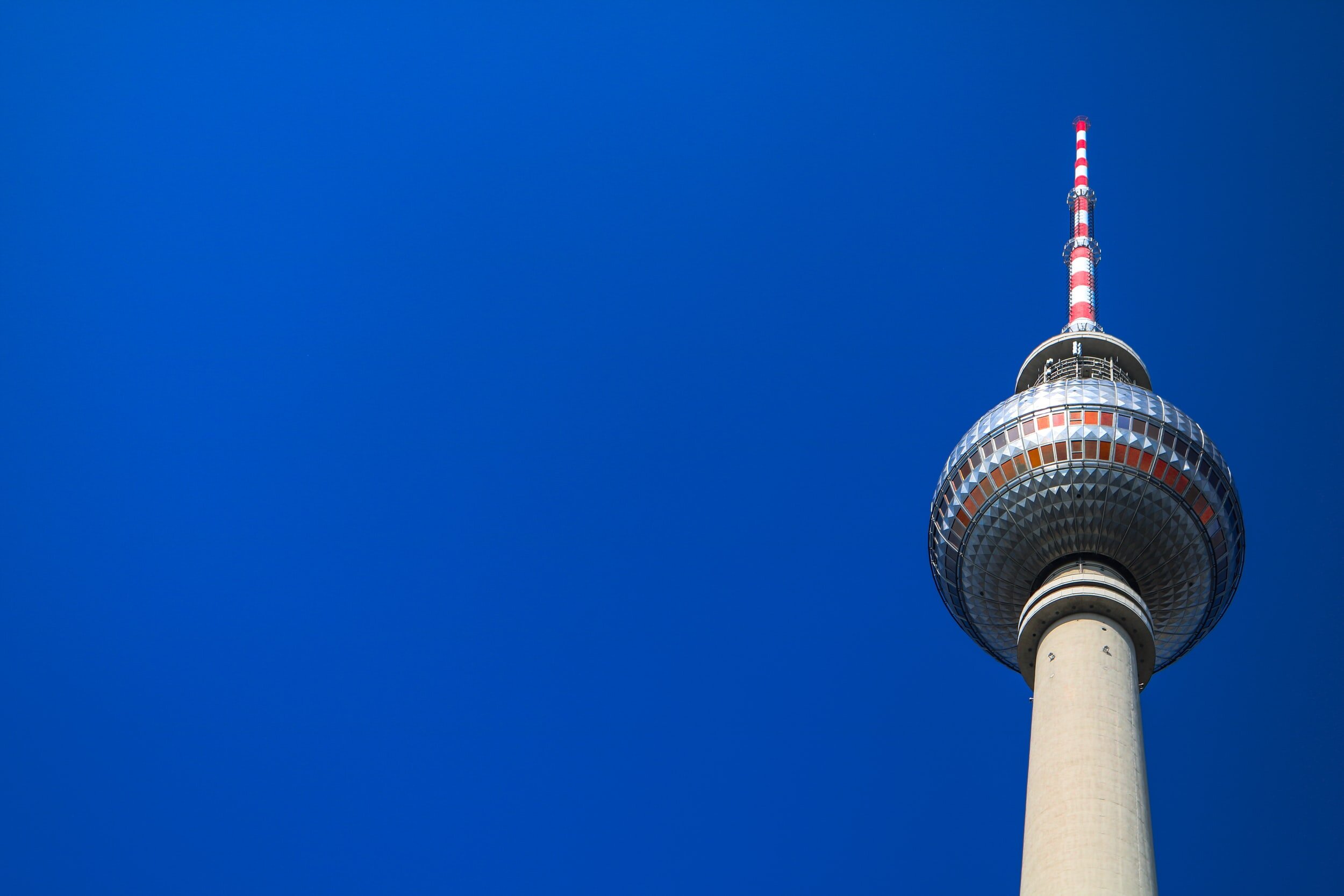 The path to a permanent residence permit and citizenship in Germany
Germany Permanent Residence Permit
After 21 months, Blue Card holders gain the right to apply for a permanent residence permit, also called a settlement permit, if they have German language knowledge at B1-level. Should you not meet the B1 level required, you can apply for a permanent residence permit after 33 months if your knowledge of the German language is at the level of A1.
Alternatively, if holders of the EU blue card need to leave Germany, within the time of validity of the Blue Card, they are allowed to remain outside of the EU for up to a maximum of 12 months - without losing their right to work and live in Germany and the EU. Successful applicants are also able to move to another EU country after residing for at least 18 months in Germany.
German
Citizenship
After eight years of legal residency in Germany, applicants can apply for German citizenship. If an integration course (that is approved by the ministry of migration) is completed with a certificate, it can be reduced to 7 years. If you have successfully acquired a German language certificate of level B2 or higher, the requirement to reside in Germany for eight years could be shortened to just six years of residency, before applying for German citizenship.
Eligibility Criteria for Germany EU Blue Card
For a foreign individual to apply for a Blue Card in Germany, the applicant must meet the following eligibility criteria:
Be in possession of a qualifying university degree from Germany or an equivalent, recognized university degree from a foreign accredited educational institution.

Have an employment contract or definite job offer with either:

A minimum salary of €56,800 (2021)
OR

At least €44,304 (2021) for employees in the fields of mathematics, IT, natural sciences, engineering, and human medicine.
Family members (spouse and minor children) have the right to apply for a work and residence permit once the main applicant's Blue Card is approved. There are no restrictions on the spouses work permit, ie. there is no minimum salary for the spouse of a Blue Card holder in Germany.
Germany EU Blue Card Requirements
Applicants need to submit the below documents when applying for an EU Blue Card in Germany:
Germany EU Blue Card Application Form;

A valid passport;

A confirmed German work contract with signatures and wage included;

A declaration, written by the German employer;

Proof of recognized university diploma/degree and previous work experience;

Profession certificates and/or occupation practice permit (where applicable);

An updated CV including all qualifications and work experience;

Approval from the German Federal Employment Agency (Bundesagentur für Arbeit) if the applicant will be working in a shortage profession and will earn less than EUR 4,734 per month;

Proof of no threat to the German public, security, or health of the country;

Proof of Health Insurance in Germany (not foreign);

Proof of Payment for the application fee.
The Process to Acquire EU Blue Card
Once we have received your application documents, we will apply for an equivalency certificate for your university diploma and prepare the residence permit application. Once approved, we will organize an appointment at the embassy and prepare an entry visa application. With that entry visa, you will be able to travel to Germany and can then pick up your Blue Card at the local authorities. The whole process takes typically between one and three months.
Since a confirmed work offer/contract in Germany is required to obtain the EU Blue Card, applicants must find a job in Germany before they arrive in the country. The company that employs the candidate typically acts as the sponsor for the applicant's Germany Blue Card application.
At Citizen Lane, we offer job search support and guidance for all of our clients that are interested in applying for the Germany EU Blue Card. We will actively seek job opportunities that meet your level of skills, education, and work experience.
When undertaking a job search in Germany, we will also discuss your profile with the Federal Employment Agency and several private job agencies to find a suitable position for you. As job applications might work differently from your home country, you will also receive training on how to apply for a job in Germany and how to draft a job application.
If you sign a Client Agreement for a Blue Card and pay those fees at the same time, we offer a combination discount of 50% on the job search support. The fee has to be paid upfront. For more information, please visit our Job Search Support service page.
Our fees are due upfront. From outstanding applicants, with limited financial means, Citizen Lane can accept a few applications per year with a low down payment to support their endeavors in Germany. Please contact us for an individual quote.
As we are obliged to know with whom we do business, we would require for our internal due diligence and Know Your Customer procedure (KYC) a CV of the main applicant as well as his or her passport. We will also need document scans of all family members who shall be included in the application.
Our Guidance & Assistance
Through our dedicated experience in the field and building our dependable network over the years, we are confident in our abilities to successfully guide and support you through Citizenship and Residency programs.
Citizen Lane respects every client's unique situation and will be able to discuss details in confidence. We will provide you with comprehensive advice and find the appropriate solution for you and/or your family. Visit us at our offices located in Malta, Austria, Germany, and Switzerland, or contact us by phone/email/contact form. Our team is ready to arrange a WhatsApp, Skype, or Zoom call with you.
Book a consultation and learn how we can help you.
There's no commitment, pressure, or obligation.