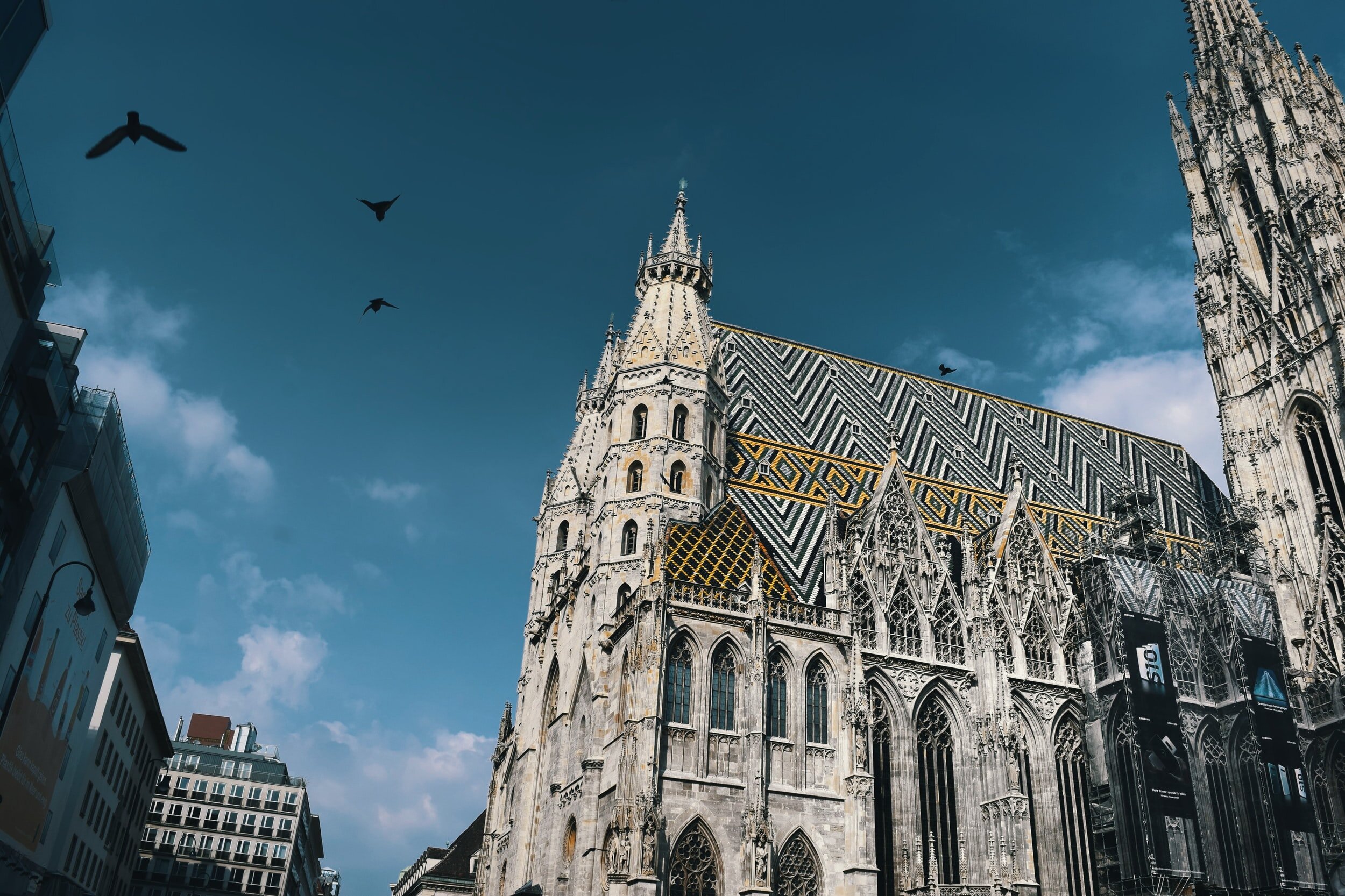 Austria Business Investor Residency Program
Austria's Business Investor Residency Program enables third-country individuals to obtain a residence permit in Austria when establishing and investing in their own or majority-owned business.
The Austria Business Investor Residency Program is not a typical residency by investment program, unlike in other European countries. This program uses legal possibilities, which allow investors and entrepreneurs investing in their own company in Austria to receive an Austrian Red-White-Red Card work for self-employed key workers.
At Citizen Lane, we have the experience to successfully take care of the application and negotiation process with all involved authorities. This program belongs to our core competencies, and we are internationally-known for our expertise in this sector. Many international immigration agents rely on our expertise in this field.
The residence permit in Austria will be granted for two year and has to be renewed thereafter. For the renewal of the residence permit for business investors.
To enter the country a separate entry visa, which is valid for 3 months is required; after arrival in Austria, you have to pick up your residence permit at the local authorities the residence permit will be issued at the local authority in Austria after the applicant officially registers in Austria. The applicant has to renew the residence permit on a yearly basis, along with providing proof of their business' stability and growth.
Legal Basis
Austrian Residency for business investors is governed by the provision of Article 41 of the Austrian temporary and permanent residence law (Niederlassungs- und Aufenthaltsgesetz NAG).
Benefits of Austrian Residence Permit
Live in Austria
Reside legally in Austria
Education
Good public schools, with no tuition fees, will help you kick-start your children's education.
EU Travel
Travel visa-free in the Schengen Zone
University Education
Send your children to world-class universities in Austria.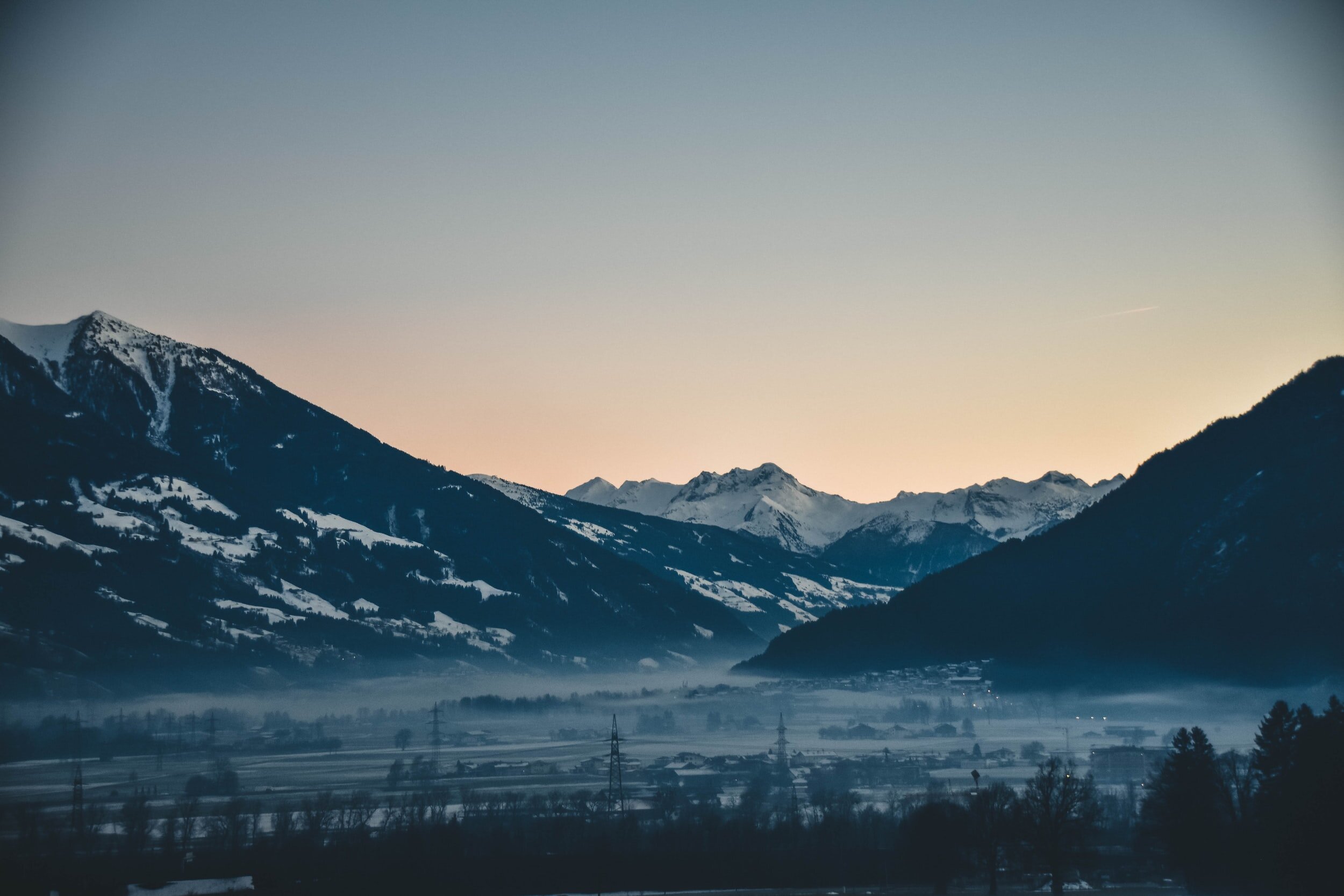 The path to a permanent residence permit and citizenship in Austria
Permanent Residence Permit in Austria
After 21 months of residency with a Red-White-Red Card, applicants can apply for a permanent residence permit (Red-Whit-Red Card Plus). The Austrian permanent residence permit will be issued if the applicants can prove that they have a income through a job, proof of intermediary language skills (B1), and are free of any criminal convictions.
Austrian Citizenship
Applications may apply for Austrian citizenship after ten years of continuous* residency in Austria, of which five years with a permanent residence permit.
OR
After 6 years of continuous* residency in Austria, with a language certificate at B2 level or with exceptional integration into Austrian society.
OR
After 30 years of legal residency in Austria.
*"continuous" residency requires the applicant to have resided for a minimum of 80% of the time in Austria.
Austrian Residency for Business Investors Application Requirements
Conditions that must be satisfied for the application and thereafter are as follows:
Business Investment

For any business investor interested in the Business Investor Residency Program in Austria, the main condition is that the main applicant must invest in their own business or a majority-owned business in Austria. It is a necessity for the business to benefit the Austrian economy. Through the process of applying, a detailed business plan is required, where a breakdown of the business itself, its employees and costs are included. The minimum amount required to invest, as specified by the law, is €100,000.

If the business can increase job prospects in the country to citizens or permanent residents, or if the investments are based on research and development in Austria, there is an even higher chance of approval. Due to the point-based system used in this program, the main applicant's qualifications will be evaluated, where more points gained signify a more successful result. Points are given on different aspects such as work experience, level of education, language skills (English and German) and being under the age of 35.

Regular and Stable Income

The business company must pay a regular salary which is high enough to cover housing and other costs of living; this shall be at least €1,000.

Valid Travel Documents

Health and sickness insurance policy

The health and sickness insurance policy is a necessity and must be provided for the main applicant and their dependants to cover all risks according to Austrian law. The health insurance policy must be obtained from an Austria-licensed insurance company.

German language skills

The main applicant and their dependents (from 13 years old and up) need to prove their German language skills at A1 level. A language test at an accredited institution must be taken within 12 months before officially providing the application to the authorities. In case an applicant holds a university degree the language proof is not required. In certain cases, even a high school diploma might waive this requirement.

Due Diligence

Due diligence will be undertaken on the main applicant and dependants.
Austrian Residency for Business Investor Program Eligibility Criteria
Third-country nationals outside of the EU, EEA, or Switzerland can be eligible for this Austrian residency program. The rights granted through the Business Investor Residence Program can be availed by:
The main applicant;

Dependants of the main applicant (minor children and spouse);
When using the term "children", this refers to all children, including adopted children of the main applicant. Minor dependants can apply for a residence permit if their main residence is in Austria, such as attending compulsory school according to Austrian law.
Adult children, parents and siblings of the main applicant or the spouse can apply for a residence permit for persons of independent means.
Austrian Business Investor Residency Program Application Process
With a reliable industry expert, we will create and develop a comprehensive business plan. Presenting a detailed business plan is a necessary requirement, that is part of the application process. Citizen Lane will ensure that the plan fits all managerial, financial, and economical aspects, as well as, being optimised for the highest chance of approval from the authorities. The entrepreneur's work experience, education background, investment amount, and employment goals are taken into consideration when being assessed by authorities. The final decision is made by authorities and is based on how beneficial they deem the investor's business for the Austrian economy. It is important to state how many employees would be required to run your business, and necessary to go through with the employment process, following what was mentioned in the business plan. In addition, it is necessary to also invest in the same investment amount mentioned in the detailed plan. Subsequently, we will discuss and analyze the business plan with the investor and start the process of negotiating with the authorities in Austria, which may take between a few weeks to a few months.
Once the business plan is complete, we will arrange meetings at a notary public and a bank in order to set up the company and prepare the payment of the share capital. Finally, the application will be lodged with the authorities. The investor will then receive a short term visa to enter Austria, within the validity of this visa he/she needs to register as a resident and provide proof of certain documents. The whole process is guided by a Citizen Lane relationship manager and lawyer.
After 21 months of residency in Austria, the investor or entrepreneur can apply for a permanent residence permit (Red-White-Red Card) if the business can be proven to have been realized successfully. This means the business must be:
Well-financed;

Has paid its taxes and social contributions to the state;

Provides a salary that is high enough to support the applicant and their family.
Moreover, the applicant needs a clean criminal background. After six to ten years of continuous residency, one can apply for Austrian citizenship.
Apart from our service cost, the following fees relative to the process are applicable:
Visa Fees: EUR 150 per person. Visa fees must be paid by the applicant during the interview at the Consulate or Embassy.
Municipality's Registration Fees: The local city will charge a minor registration fee, which might differ from city to city.
If the application is successful, and the applicant moves to Austria, they will be subject to tax in Austria and have to tax their world-wide income in Austria. If the applicant does not spend more than 183 days per year in Austria and has no family in Austria, then they might opt to be a tax resident in another country with proof. Income tax levels range from 0 to 55% on employment income. The preferred tax rate on dividend income is 27.5% and income taxes on interests are 25%.
Our Guidance & Assistance
Through our dedicated experience in the field and building our dependable network over the years, we are confident in our abilities to successfully guide and support you through Citizenship and Residency programs.
Citizen Lane respects every client's unique situation and will be able to discuss details in confidence. We will provide you with comprehensive advice and find the appropriate solution for you and/or your family. Visit us at our offices located in Malta, Austria, Germany, and Switzerland, or contact us by phone/email/contact form. Our team is ready to arrange a WhatsApp, Skype, or Zoom call with you.
Book a consultation and learn how we can help you.
There's no commitment, pressure, or obligation.