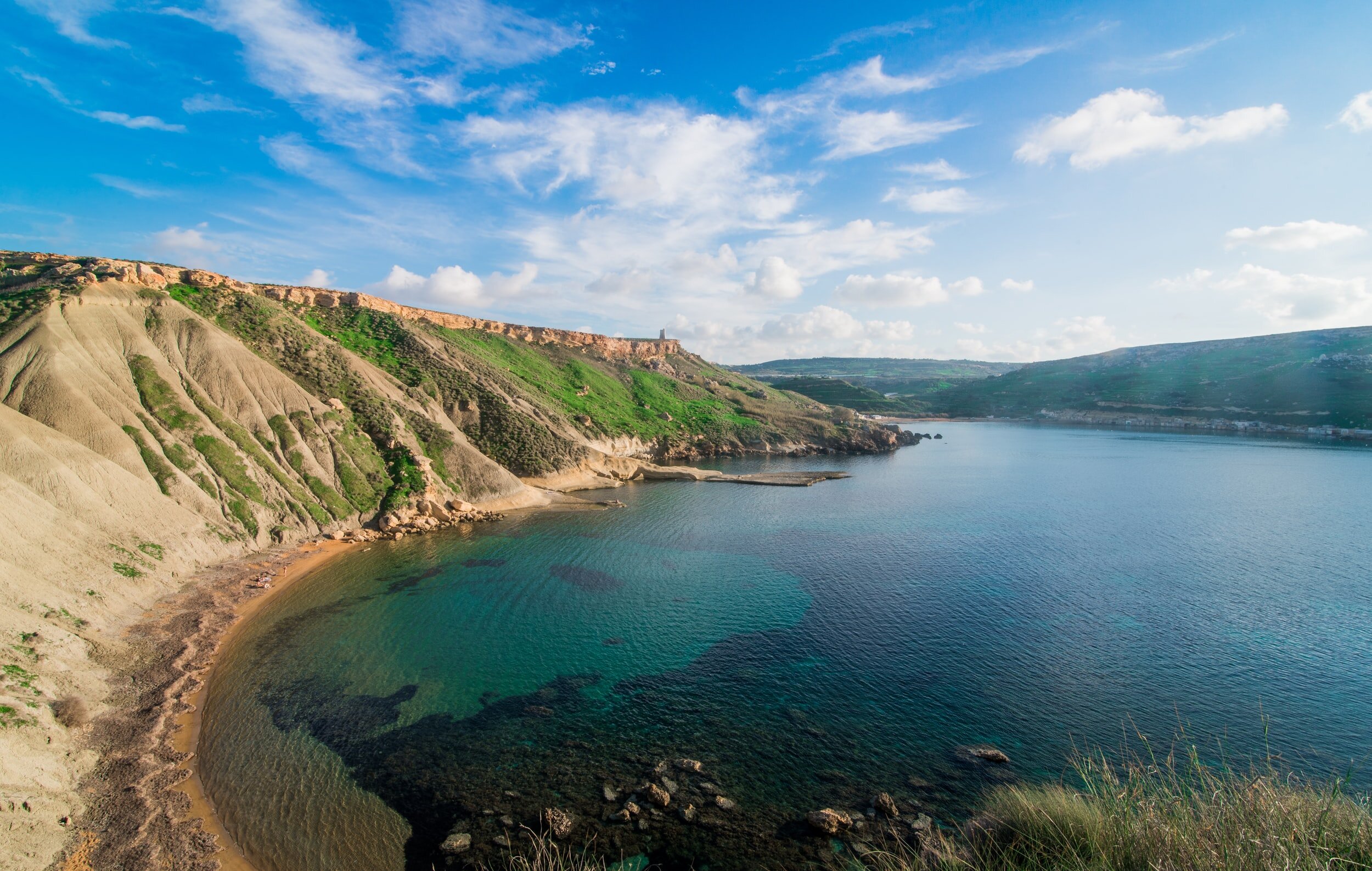 Malta Permanent Residence Program
The Malta Permanent Residence Program (MPRP) is the new Residence By Investment in Malta enabling financially independent persons to attain permanent residency in Malta. It is to be launched in March 2021 and will take the place of the phased-out Malta Residence and Visa Program (MRVP).
The previous program had offered non-EU citizens the freedom to live in Malta by obtaining a residence permit. Apart from the typical benefits one would receive, successful applicants will also benefit from travel across the European Union (Schengen Zone) and have the opportunity to apply for a work permit in Malta to eventually work in the country. The program had its own set of requirements and conditions that had to be satisfied upon application. The MPRP is planned to be implemented with many of the same benefits, and more.
Important: Currently, no Residence By Investment program amendments have been approved nor implemented. Our overview is only an introduction to the proposed MPRP from an exclusive briefing session with licensed program agents and the Parliamentary Secretary of Citizenship and Community Affairs. The program is subject to changes as the proposed version passes through several stages (deliberated by Parliament and political entities) until the finally enacted law.
Legal Basis
The bill is currently for review in the parliament and has not yet been approved.
Benefits of a Maltese Residence Permit
Real Estate
Access to an established and stable property market, offering a large selection of quality property with investment options across the European Union.
Language
Live in a country where English is an official language, and Maltese is the national language. Some natives also speak Italian/French.
Destinations
Easy access to all the major cities in Europe, the Middle East, and North Africa via direct flights within a short distance, operated by leading, low-cost airlines.
Travel
Visa-free travel to the 26 Schengen countries in Europe including Switzerland.
Quality of Life
Malta has excellent quality of life, coupled with favorable tax regimes. Additional, the country offers an excellent healthcare and education system.
Work Permit
Once you have your residence permit in Malta, you may apply for a work permit and begin working in the country, or in the rest of the EU.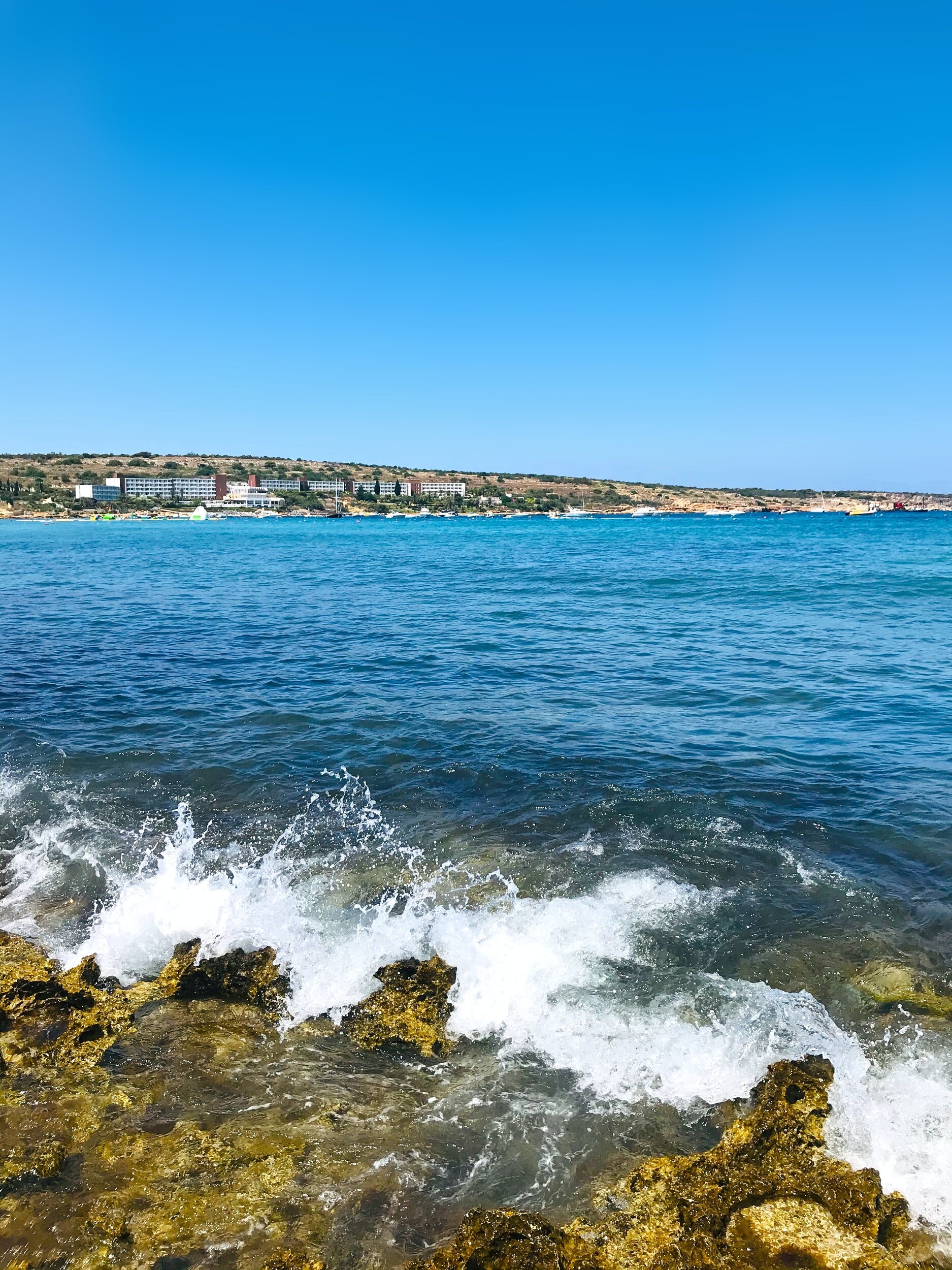 The path to citizenship in Malta
The Maltese Citizenship Act states that Maltese residents can acquire citizenship in Malta after five years of being a resident in Malta.
It is also possible to obtain Maltese Citizenship by naturalization when making a direct investment into Malta's economy. This route allows applicants to obtain Maltese citizenship within 1-3 years.
Malta Permanent Residence Program Application Requirements
To successfully apply to the Malta Permanent Residence Program, applicants will need to:
Real Estate
Rent a property for a minimum of €10,000 in the South of Malta/Gozo or €12,000 in the rest of Malta
OR
Purchase a property for a minimum value of €300,000 in the South of Malta/Gozo or €350,000 in the rest of Malta;

Hold the qualifying property for a minimum of five years from the date of issuing of the residence certificate;

Pay an administrative fee of €40,000; €10,000 of which needs to be paid upon the submission of the application, with the remaining €30,000 to be paid within 2 months from the issuance of the Letter of Approval in Principle;
Contribution
If renting a property; a contribution of €58,000 must be paid
OR
If purchasing a property; a contribution of €28,000 must be paid;
Donation
Pay a donation of €2,000 to a local registered philanthropic, cultural, sport, scientific, animal welfare or artistic NGO registered with the Commissioner for Voluntary Organisations, or as otherwise approved by the Agency.
MPRP Eligibility Criteria
To be eligible for the Malta Permanent Residence Program, applicants must be:
In receipt of sufficient stable and regular resources to maintain himself/herself and his/her dependants without recourse to the social assistance system of Malta;

In possession of a valid travel document;

In possession of a sickness insurance policy in respect of all risks normally covered for Maltese nationals for himself/herself and his/her dependants;

In possession of assets having a value of not less than €500,000, out of which a minimum of €150,000 shall be in the form of financial assets;

Pay an additional fee of €7,500 for every dependant over 18;

Submit application only via an accredited agent such as Citizen Lane.
Key changes from the MRVP
The key changes discussed for the new MPRP till now are based on the amounts and types of contributions applicants would need to make. The proposed amendments include:
Removal of bond investment and government stocks which so far as been required at a minimum of €250,000. The investment will now be directed to the Government's Consolidated Fund;
An increase in the minimum amount required to be invested in property. Thus far, the requirement was of the amount of €320,000 in the case of buying property (lease of property regulations have not yet been discussed). This increase is in line with the market, with due consideration to possible negative market impact;

The non-refundable government contribution amount has been increased (from €30,000);

A new charitable donation is mandatory of the amount of €2,000 to a Malta-registered NGO or charity;

No longer needed is the requirement of proof of minimum income, of the amount of €100,000;

Continuance of minimum international assets requirement of €500,000;

Applicants will not need to have knowledge of the Maltese language;

The new Agency will invest a portion of funds received directly in CSR projects, making the benefits of FDI more tangible to citizens;

Dependant fees have been increased;

The applicant's health insurance will now cover Malta (instead of EU; to be replaced by travel insurance);

Applicants will have a clean criminal record;

Applicants will possess sickness insurance with respect to any risks in Malta.
One of the main benefits to be recognised with the new MPRP is the removal of government bond investments. With the proposed changes, it seems that applicants will be able to acquire residency in Malta for substantially lower capital expenditure than with the MRVP, even if on non-recoverable conditions.
As new information is released for the MPRP, Citizen Lane will update this page accordingly.
Last Updated: 23/02/21
Our Guidance & Assistance
Through our dedicated experience in the field and building our dependable network over the years, we are confident in our abilities to successfully guide and support you through Citizenship and Residency programs.
Citizen Lane respects every client's unique situation and will be able to discuss details in confidence. We will provide you with comprehensive advice and find the appropriate solution for you and/or your family. Visit us at our offices located in Malta, Austria, Germany, and Switzerland, or contact us by phone/email/contact form. Our team is ready to arrange a WhatsApp, Skype, or Zoom call with you.
Book a consultation and learn how we can help you.
There's no commitment, pressure, or obligation.